Needs Focussed - Support Oriented - Innovation Driven
At AIM Systems, we are focussed on YOUR needs. Not our needs, not the needs of our suppliers; Your Needs.
You and your staff can expect a competent, trained, 'human being' to respond to your questions ... instantly (or at least within 5 minutes)
Computer technology is changing constantly. You can't be expected to keep up. You CAN expect us to keep up, and to present options that bring real benefit to you and your company.
Application Services
________________________________

AIM Systems began as a developer of custom application software. We've developed and supported comprehensive, fully integrated applications for health care providers, insurance companies, and manufacturers in addition to several highly specialized businesses. After 15 years of development we determined that we couldn't be all things to all customers, and re-focussed on Specialty Development: identifying and developing applications for that piece that makes each business unique; then refining the applications so they blend with the other applications seamlessly .... or at least with very small seams.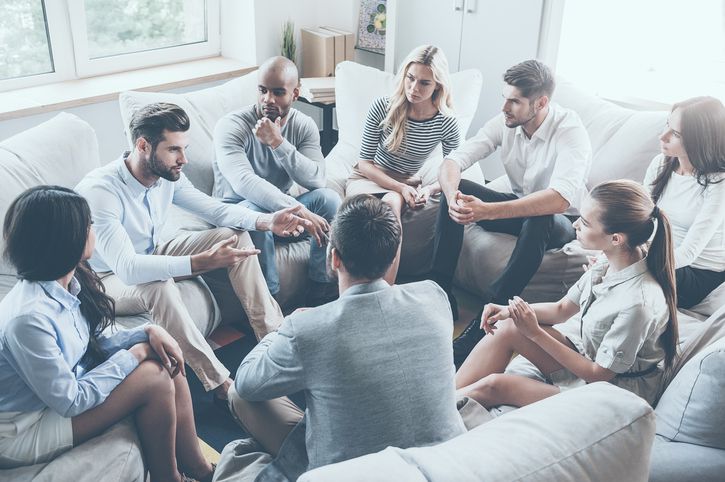 SMASH
Small Group Sign-Up
Save Me A Seat Here
A great way for people to sign up for any event or small group. A better way to keep contact information up to date. And a straightforward way to do it yourself.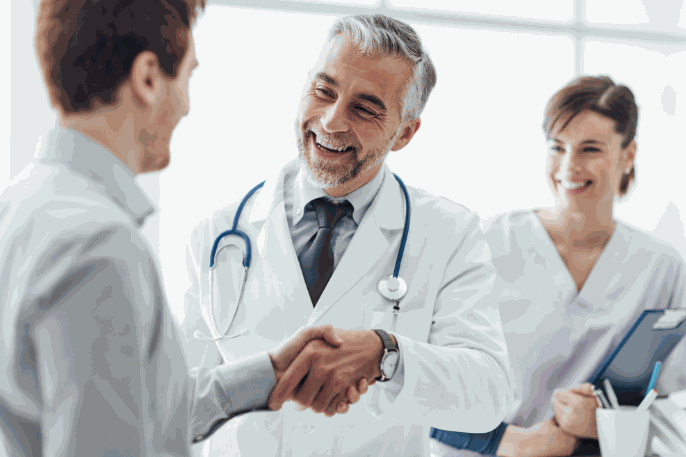 OSCAR
Chiropractic / Naturopath Management System

Eliminates paper and lost files. A smooth flow from reception to examination room back to the front for billing. The client need never touch a thing,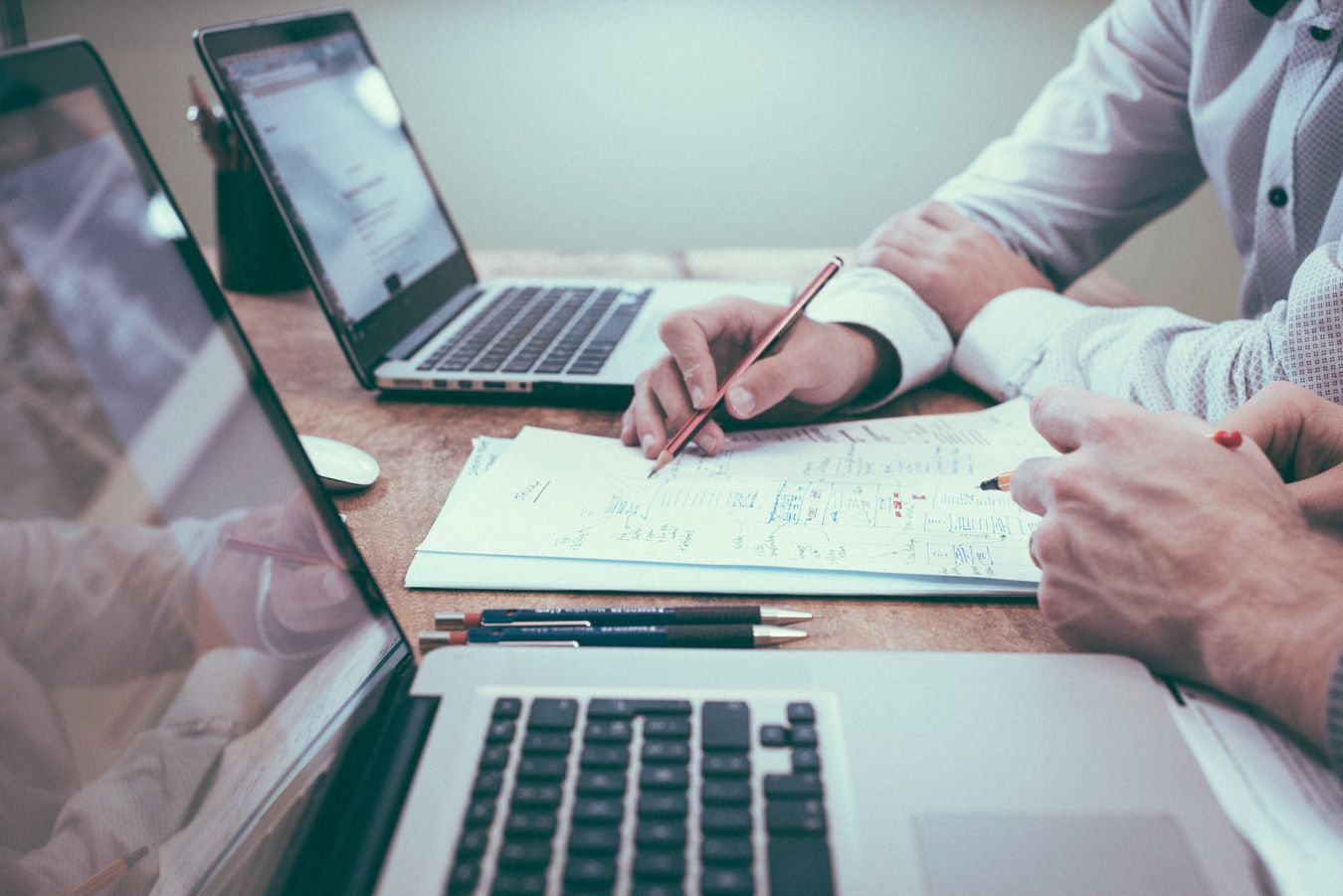 Specialty Applications
Solutions Tailored to your needs
Administration Services
________________________________

The 'perfect' piece of application software can seem totally useless if the infrastructure: the underlying computer hardware, isn't functioning as expected. Nobody wants to become a computer hardware expert, just in case the systems stop operating properly. And so the infrastructure becomes a formless mass of switches and servers and racks (oh my!) AIM Systems uses world class monitoring tools to measure the performance of the various components in your hardware infrastructure. Then we add our 30 years of experience in diagnosing the unexpected and responding with corrective action; quickly, and with minimum expense. It's what System Administration is supposed to be: peace of mind, with monthly reporting; and speed of response when something unexpectedly goes wrong.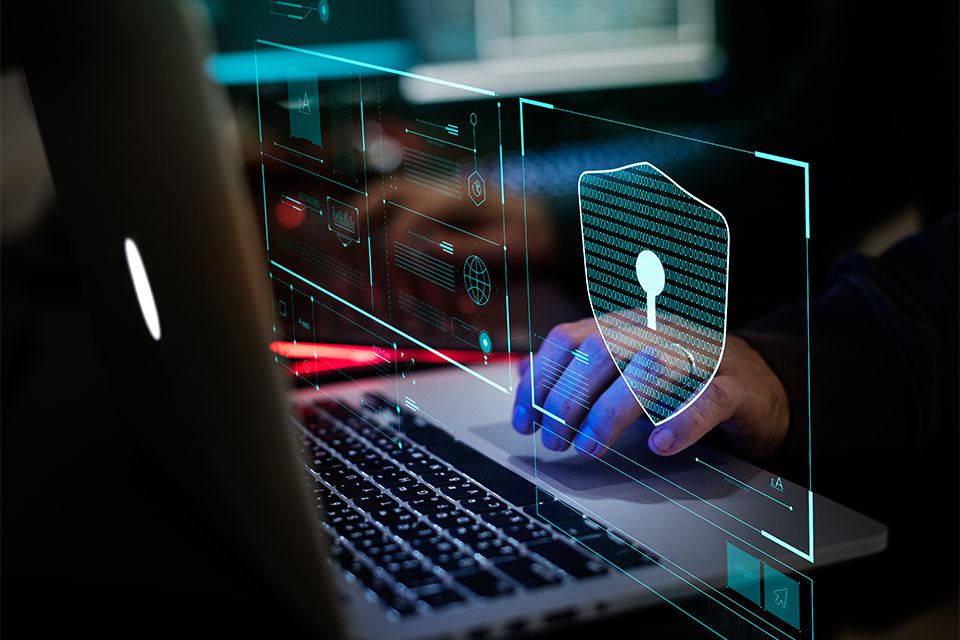 Network Security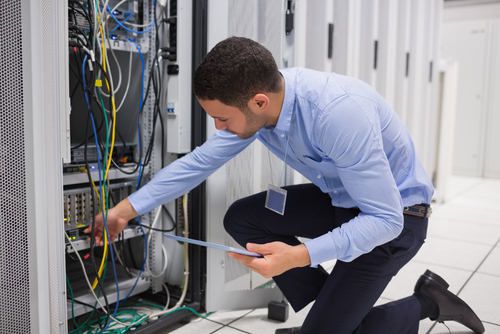 System & Network Administration
Need a Linux IT specialist? We can help you with this.

Availability Services
________________________________

Business Continuity Plans are notoriously expensive to define and difficult to test. As a result comprehensive Business Continuity planning is usually delayed until after a disaster, and almost never tested properly. Murphy is aware of this, and his law suggest that the business interruption will happen at the worst possible time. AIM Systems specializes in Technology Availability Plans. They're the part of Business Continuity planning that deals specifically with computer technology. We plan and implement affordable redundancy for all parts of your computer systems; and then oversee regular testing of the plan: monthly, and with interruption of 30 minutes or less.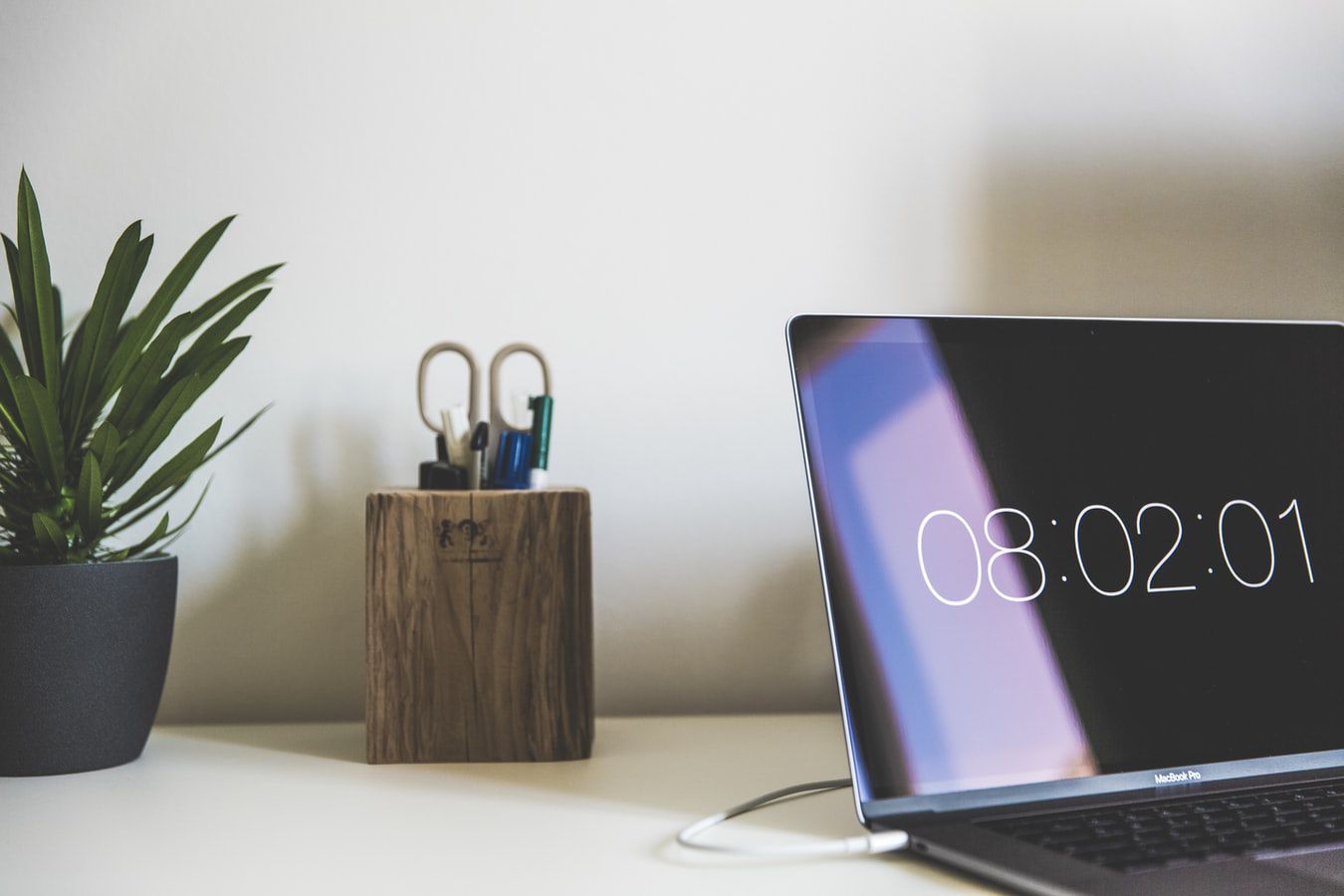 Business Continuity
You never know when a disaster may happen. AIM Systems can help with daily backups and a plan to move forward the next day. Your business never has to close its doors longer than a few hours. Ask us how to have this peace of mind. 519-837-1072